Architect firm for your business in Paris
We offer intelligent concepts that integrate your challenges into the architecture of your business. 
Our architectural firm constructing your workspaces in Paris
Our support is put in place from the completion of the plans until the keys to your offices are handed over. Our team of architects in Paris takes into account the existing, your activity, your budget and your needs for the construction of a tailor-made project to your expectations. Our agency ensures the management of your construction work with a adapted team of architect and construction teams adapted.
Trust Methods Studio Architectors for the construction of your future offices, businesses or shops according to your needs, in deadlines respected, even on short construction sites.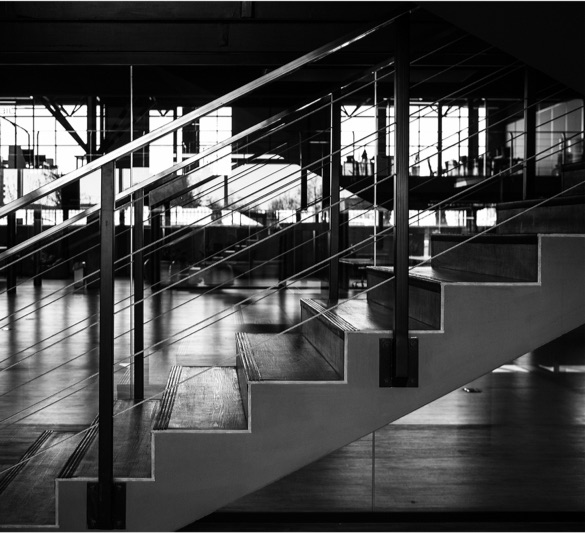 Have a real architecture and building firm take care of the design of your commercial premises
In order to ensure a perfect optimization of your commercial premises, and a return on investment, we will work to your needs and requirements, while respecting any real estate restrictions (such as the size of the premises or the type of business, etc.).
Our architects and builders have multiple skills to deal with all kinds of professional projects. Our firm has a broad scope, whether constructing commercial premises, renovating a hairdressing salon, improving a beauty institute, or restoring a hotel. Our team provides you with a whole range of solutions for plans, how construction work should be carried out, estimating and optimizing costs, or supervising your site. Whether you simply want to alter a few interior fittings in your hotel lobby or go for a complete makeover, our agency will accompany you every step of the way.
Energy-efficient buildings in industrial architecture in Paris
Sensitive to the complex interactions between architecture, the environment, society, and technology, our team has the versatility to meet your energy efficiency expectations for your shopping mall or industrial offices. Each of the projects that we handle integrates the most appropriate technology with, as a common thread, concern for architectural quality, ease of use, energy saving, and respect for the environment. Our Parisian firm is committed to corporate social responsibility and advocates sustainable architecture, respectful of the environment and ecology, for business construction projects.