Collective housing builders
New to real estate?
We will support you every step of the way
Methods Studio Architects - your building construction agency
The construction of collective housing is not reserved only for professionals. Do you have land? With good support, you can build collective housing there! Our architecture agency will study your project valuation of heritage so that it meets building codes. We will determine and bring together with you the different trades for the good realization of the construction of your future collective housing.
In this context, our agency's knowledge of town planning will make our team a powerful ally in carrying out your construction project. Architect's plan, building permit, optimization of construction costs, project manager support, business management… Our agency will accompany you from the start to the end of your work.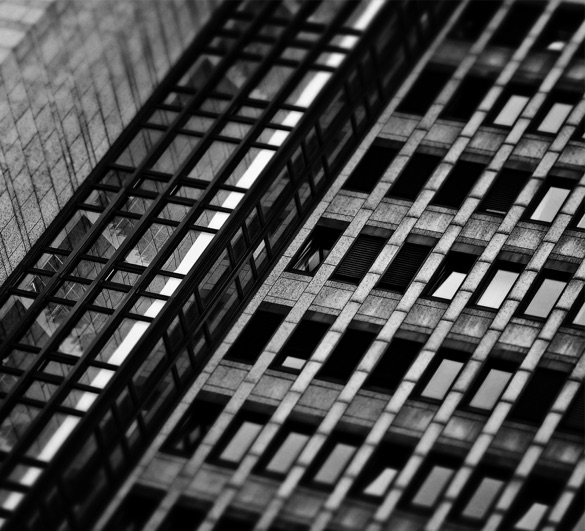 Have our Parisian agency manage your real estate transactions
We research each project, focusing on modernity and the relationship with the environment around you. We build close relations with each of our clients and provide detailed supervision of sites. Our architectural firm helps you in all your construction-related needs, while meeting urban rules and regulations. We will work with you through several stages such as the feasibility study, an analysis of your needs and the goals you want to achieve, and optimizing your financing plans. These are all key steps in ensuring you obtain planning permission to build and market your future property. Our team will ensure the smooth running of the work so that it is delivered on time.
Project management support from our architect and building firm
Our team will help you put together a deal using your means and our in-house resources. Our Parisian architecture agency will handle the administrative, technical, financial, and commercial side of things through to reception of the works. We will assist you in defining, managing, and running your project, in explaining what you want, writing up your specifications, and providing answers and solutions should there be any problems. Any project requires many skills and we have them, whether your real estate transaction concerns a new-build, renovation, or restoration; we have all legal, financial, technical, architectural, and commercial bases covered, especially when it comes to carrying out alterations with quick budget solutions in order for the sale of a property to go through. Our agency will be involved in supervising and coordinating work until completion and setting up the collective housing operation while working with third parties such as subcontractors and financing institutions.
How to become a property developer in Paris with the help of an architects firm
Putting up a building or a housing estate in the Paris region can be a tricky business. Acquiring land and drawing up plans are not the only hurdles you will have to overcome these days. You also need to consider investment, securing financing, marketing, project management delegation, and insurance, etc.